Brian's Even Still Back!
So, like, today we talk 'bout a little bit I'm gonna be doing a new thing in a musicy vein, comin' up. Also, sometimes folks use a words t'be fancy, and we don't much dig it. Plus, we should see that one movie, maybe.
AND: Brian actually SPIES! On train humpers, no less!
This mostly sounds like we're on the phone, but I swear, it's an intentional conversation!
http://spyvspie.com/popcasts/spyvspie_popcast_82_4-27-07.mp3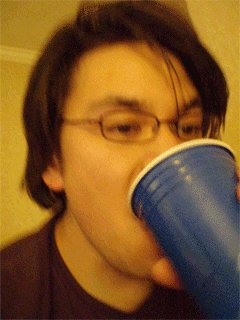 Posted on Friday, April 27, 2007 at 3:16 pm. Sub t'responses to this entry with the RSS 2.0 feed. Y'can also leave a response or trackback from y'own site.
---
Leave a Reply
---

powered by Phil Redmon and Brian Fukushima

spyvspie@gmail.