We love coffee!
Topics
to each day, a letter
explaining star wars
voice frequency
standup augmentation
prance
video game ideas
route 4
calling all guest hosts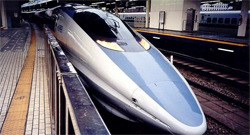 Posted on Thursday, July 19, 2007 at 1:57 am. Sub t'responses to this entry with the RSS 2.0 feed. Y'can also leave a response or trackback from y'own site.
---
Leave a Reply
---

powered by Phil Redmon and Brian Fukushima

spyvspie@gmail.