http://www.spyvspie.com/popcasts/spyvspie207.mp3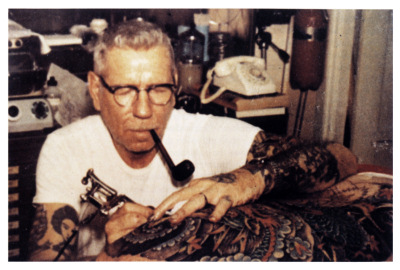 Another 'nother show. Brian says drink it.
silver jews – party barge
Posted on Friday, July 25, 2008 at 1:59 pm. Sub t'responses to this entry with the RSS 2.0 feed. Y'can also leave a response or trackback from y'own site.
---
Leave a Reply
---

powered by Phil Redmon and Brian Fukushima

spyvspie@gmail.