Firmly lodged in the swing of things, the dudes say words in sizzling unison for a rock solid 45 minutes.
Pizza toppings, Doritos, we're onto you, and we're not gonna dignify that with a response.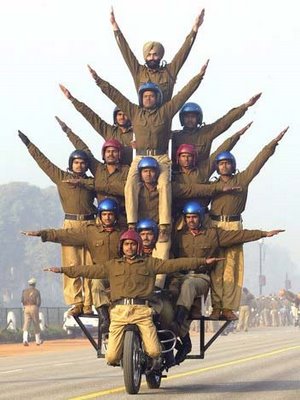 http://www.spyvspie.com/popcasts/popcast2009-2.mp3
Posted on Thursday, March 5, 2009 at 7:31 am. Sub t'responses to this entry with the RSS 2.0 feed. Y'can also leave a response or trackback from y'own site.
---
Leave a Reply
---

powered by Phil Redmon and Brian Fukushima

spyvspie@gmail.