This thrilling installment features Ive's news from Australia!
Diese aufregende Ratenzahlung kennzeichnet Ive' s-Nachrichten von Australien!
このスリル満点の分割払込金はIve'を特色にする; オーストラリアからのsのニュース!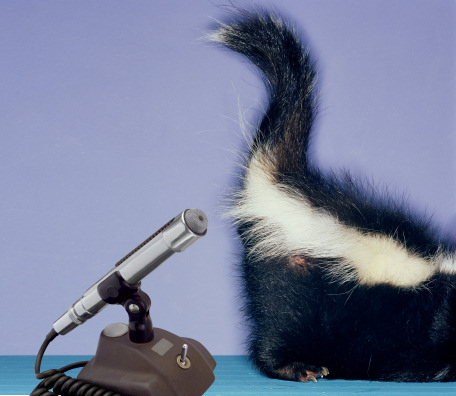 http://www.spyvspie.com/popcasts/popcast2009-4.mp3
Posted on Wednesday, March 18, 2009 at 5:39 am. Sub t'responses to this entry with the RSS 2.0 feed. Y'can also leave a response or trackback from y'own site.
---
Leave a Reply
---

powered by Phil Redmon and Brian Fukushima

spyvspie@gmail.