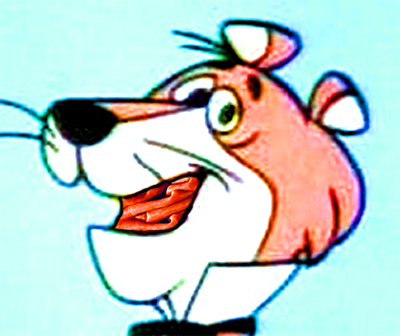 Enjoy this offering! We offer it to you! We say these things:
• Backpack, rucksack, knapsaque
• Happy Birthday
• That's a movie, right?
• Premium Listens
Posted on Wednesday, September 16, 2009 at 12:04 pm. Sub t'responses to this entry with the RSS 2.0 feed. Y'can also leave a response or trackback from y'own site.
---
Leave a Reply
---

powered by Phil Redmon and Brian Fukushima

spyvspie@gmail.