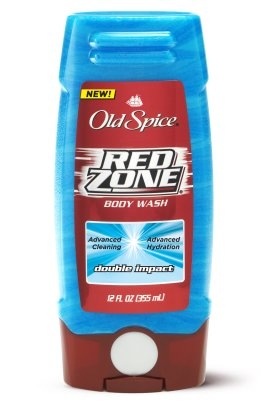 Due to suspected illness on Phil's part, special edition fill-in contributors Tom "Long (strong) Dong" McHenry and Steve "Frisky Fixin's (with a chance of downstairs passion [and flaxseed oil])" Wolfhard take the stage with the always comely Brian "Nickname Pending" F.
Old Spice, New Spice, Molson Spice, you can't get the taste of this one out of your ear mouths.
Posted on Monday, September 21, 2009 at 6:13 am. Sub t'responses to this entry with the RSS 2.0 feed. Y'can also leave a response or trackback from y'own site.
---
Leave a Reply
---

powered by Phil Redmon and Brian Fukushima

spyvspie@gmail.