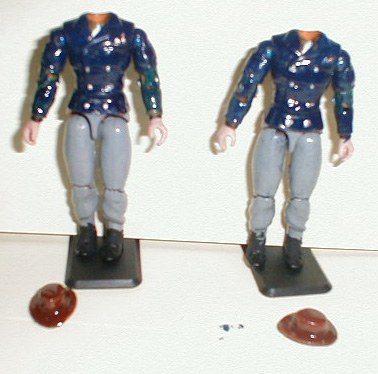 Get ready to challenge your audio sensibilities.
The meat of this meal is a full length regular, but the dessert is a full length failure.
Witness the proof of our arbitrary standards!
Posted on Monday, October 19, 2009 at 5:05 am. Sub t'responses to this entry with the RSS 2.0 feed. Y'can also leave a response or trackback from y'own site.
---
Leave a Reply
---

powered by Phil Redmon and Brian Fukushima

spyvspie@gmail.