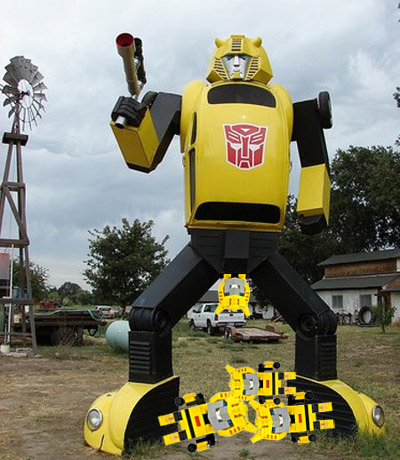 Yes, brian is now a 30. We celebrate for an hour and then Rowdy Robby Newsome joins the fray for another :30. How much popcast can you take? Insert this challenge and find out!
(furthermore, will someone please add a comment as to what we said the show name was gonna be? hah.)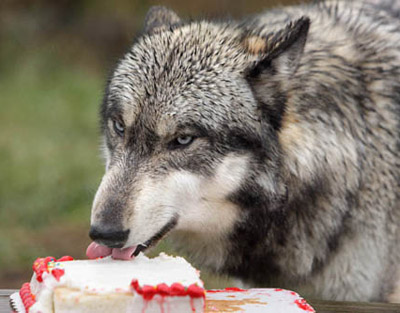 Posted on Tuesday, November 10, 2009 at 10:21 am. Sub t'responses to this entry with the RSS 2.0 feed. Y'can also leave a response or trackback from y'own site.
---
Leave a Reply
---

powered by Phil Redmon and Brian Fukushima

spyvspie@gmail.