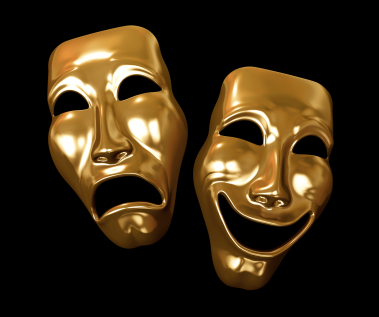 Remember 1995? Who cares!
Phil goes from intolerably morose to insufferably giddy over the course of 40 minutes.
The Power Of Brian!
Posted on Tuesday, January 19, 2010 at 10:24 am. Sub t'responses to this entry with the RSS 2.0 feed. Y'can also leave a response or trackback from y'own site.
---
Leave a Reply
---

powered by Phil Redmon and Brian Fukushima

spyvspie@gmail.