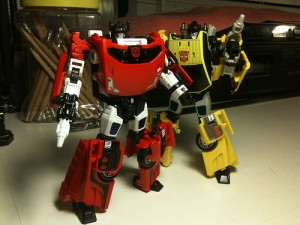 Full on scene report from the depths of the inner scene!
Exclusive tips and tricks you won't look for anywhere else!
Murky legends from the undersanctum!
Posted on Wednesday, June 2, 2010 at 1:12 pm. Sub t'responses to this entry with the RSS 2.0 feed. Y'can also leave a response or trackback from y'own site.
---
Leave a Reply
---

powered by Phil Redmon and Brian Fukushima

spyvspie@gmail.