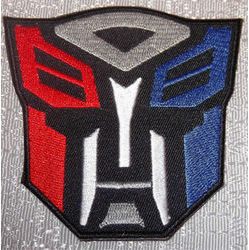 And we're back. Lil fuzzy for the first five mins.
"Urine my world now"
Posted on Saturday, March 9, 2013 at 6:48 am. Sub t'responses to this entry with the RSS 2.0 feed. Y'can also leave a response or trackback from y'own site.
---
Leave a Reply
---

powered by Phil Redmon and Brian Fukushima

spyvspie@gmail.