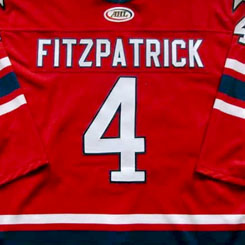 If the shoe fitz, patrit(ck).
More stuff about twitter!
Goldfish memory!
The Return Of "What's The Difference! Who Cares!"
This show constitutes your USDRA of CanCon.
Posted on Monday, March 25, 2013 at 10:15 am. Sub t'responses to this entry with the RSS 2.0 feed. Y'can also leave a response or trackback from y'own site.
---
Leave a Reply
---

powered by Phil Redmon and Brian Fukushima

spyvspie@gmail.