Friday! Right now! It is it! Thank Good Idea!
I use my condenser mic, so you can really, really hear the kids!
We discuss the tgif lineup, Inhumanoids, Yank Justice, various taurds and corns, the Rheostatics, weekend plans, and finally, stinky water.
Bonus! Most frightening audio comment ever, and a recipe!
http://spyvspie.com/popcasts/spyvspie_popcast_3-23-07.mp3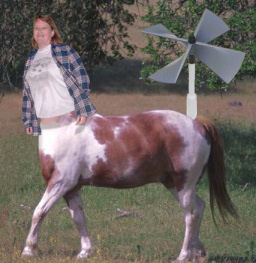 Posted on Friday, March 23, 2007 at 4:34 pm. Sub t'responses to this entry with the RSS 2.0 feed. Y'can also leave a response or trackback from y'own site.
---
Leave a Reply
---

powered by Phil Redmon and Brian Fukushima

spyvspie@gmail.